What Is The Best Furniture For Your Loft?
If you've finally had a loft conversion completed in your home, you'll no doubt now be looking at furniture for the loft space. This can be an incredibly exciting experience. Finally adding the finishing touches will transform your loft room into a new bedroom or office.
You may also have bathroom furniture to consider too! As you are selecting your furniture you will be able to picture what the loft conversion will look like as the new part of your home that you'll now be able to actually use – just as you imagined you would all those months ago when you first applied for planning permission.
As amazing as all the extra space a loft conversion creates, they can also pose a few problems when it comes to furniture. Whether it's sloping walls or restricted access, it's worth looking at the space you have to play with and then very carefully selecting your furniture to suit.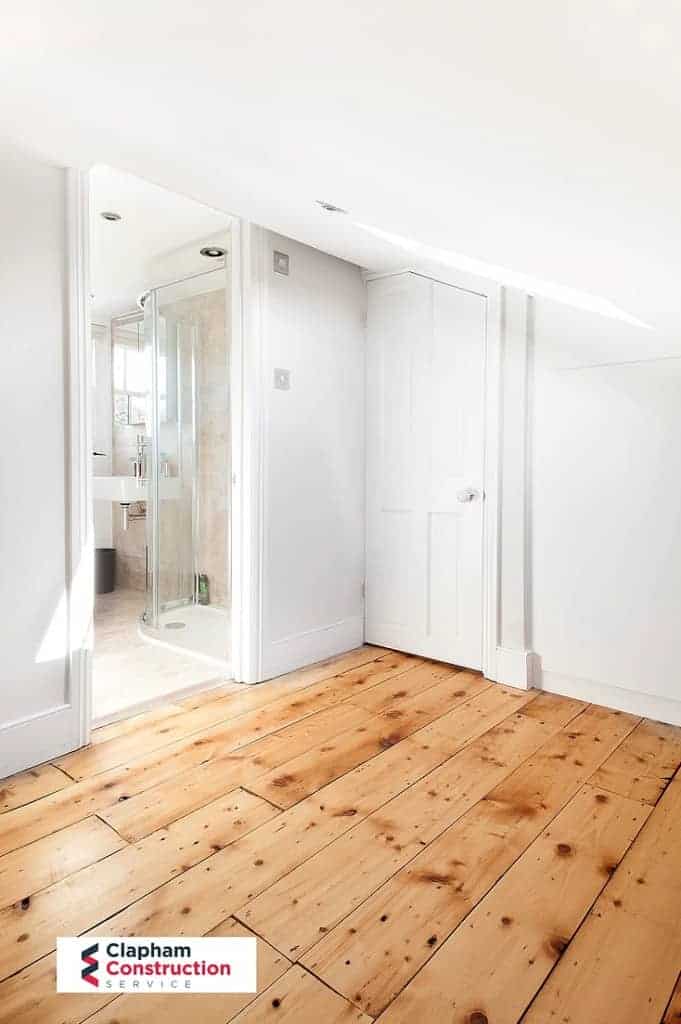 Considering Your Loft Furniture
First things first, you need to make a decision with regards to what your loft space is for. Is it an office space? Is it a games room? Is it a bedroom? Or is it a hybrid room that's there to cater to whatever you need it for? Whatever design you intend to go for, once you have a more concrete idea about what you'll be doing with the room, it'll be much easier to begin filling it with furniture. 
The furniture should always work with the room's size. It shouldn't be too tall or too short for the ceilings. Likewise, it needs to work with the space you have. Here are just a few ideas for loft conversion furniture to help you ensure you get it right the first time.
Fitted Wardrobes
It's no surprise a great deal of people tend to opt for fitted or 'made-to-measure' wardrobes. They're crafted to your exact space requirements and can be fantastic for utilising storage space in areas with sloping walls and low ceilings. Fitted storage can help you make the most of your space. Whether that's wardrobes for a bedroom or cupboards for a playroom – the decision is yours. 
Sofa Beds
Sofa Beds are ideal for those wanting a more hybrid room. Not only will they provide a great seating area but they'll instantly turn into another bed when needed. Sofa beds today are much better than they used to be too. Most now transform into double beds, perfect for a couple and even contain storage of their own in an ottoman style piece. 
Transforming Tables
Regular tables themselves can take up a lot of space. Transforming tables however are ideal as they typically take up much less room. Whether it's a table that transforms from a shelving unit on a wall to a small semi circle style table that can be extended outward – transforming tables are ideal for those wanting a more social space in their loft but may not necessarily have the room.
Contact Clapham Construction Today
If you'd like more help and guidance when it comes to loft friendly furniture, please don't hesitate to contact us today. Our team are always on hand to provide you with the best advice possible. Call 0203 950 7957.