Loft Conversions For New Builds?
We are rapidly evolving. Given the rate at which our requirements are growing we want the best from the limited space that we have.
This is the reason even those who have bought the new build homes think that they should get the loft extension to increase the space in their house.
Most of the people are interested in knowing that is it possible to have a loft conversion in new build house. You should know that it depends on various factors.
Ceiling Height For Loft Conversions?
For instance, the minimum ceiling height of the house for a loft conversion should be 2.3 meters high if you want loft conversion.
The experts from Clapham construction service have shared some interesting facts about new build properties and loft conversions.
Speak To Us About Loft Conversions For New Builds
Challenges & Complexities Of Loft Conversions
It is important for you to understand that the loft conversion in new build homes is difficult as compared to period homes, because most of the homes constructed after 1960 had a W-shaped truss roof structure built in the loft.
In this case most of the room in the loft will be taken up by the W trusses to assure that the roof is supported, there are also a variety of different loft conversions available.
This requires some additional work, a bit more steel in order to support the structure and loft, however the good news in that the majority of these homes already have the required ceiling height for a loft conversion.
New homes built in the 1990s have two smaller V trusses in the loft, which are even similar to re-design to allow a loft conversion.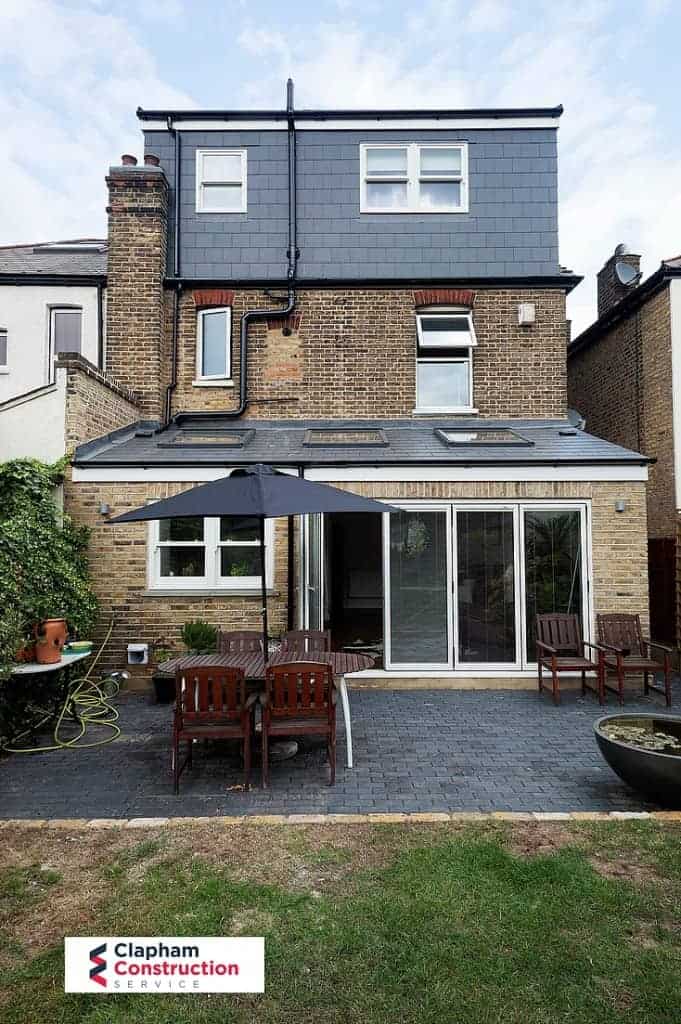 Consult A Designer For Ideas
If you notice that there are some minor changes that could be made to assure that you can convert your loft. It is better that you consult designers and builders.
They will take complete measurements of the property to get the idea that whether the conversion is possible or not. According to the latest rules and regulation they will check your property properly to manage the services properly.
If there are no issues, they will provide you complete guideline regarding how the loft conversion will be managed. You will get the complete information related to how you should convert your loft and whether it would be a profitable decision or not.
That is why it is advised for the loft conversion you should hire the experts who have the experience of dealing with all types of lofts available in the new build home.
Rules & Regulations For Loft Conversions
If you have a new build home and you want a loft conversion it is important for you to go through the rules and regulations. There are certain building regulations related to loft conversion that you will have to follow.
According to the rules you have to check the planning permission, however many now fall under permitted development, you will need to check for permissions of any Freeholder.
If you property is part of a new build estate built after 2000, if it also likely you have restricted covenants in your purchase that prevents certain works from being undertaken.
Contact Clapham Construction Today