Dormer Loft Conversion
LOFT CONVERSIONS FOR OVER 20 YEARS!
Interested in A Dormer Loft Conversion? Contact Us Today
LOOKING FOR A DORMER LOFT CONVERSION?
Dormer loft conversions are an incredible addition to any home. They're built from the existing slope of the roof, allowing for additional floor space and that much needed headroom height that can be difficult to achieve when 'going up' instead of 'going out'.
Dormer loft conversions aren't just kind on the eyes, they're also kind on the wallet as they're considered a particularly cost-effective option especially when you consider the amount of return you can expect with regards to your property's value once you have a completed, and signed off dormer loft conversion on your property.
This type of loft conversion lays around the 'minimal disruption' marker in terms of work and hassle, tending to be completed within weeks rather than months.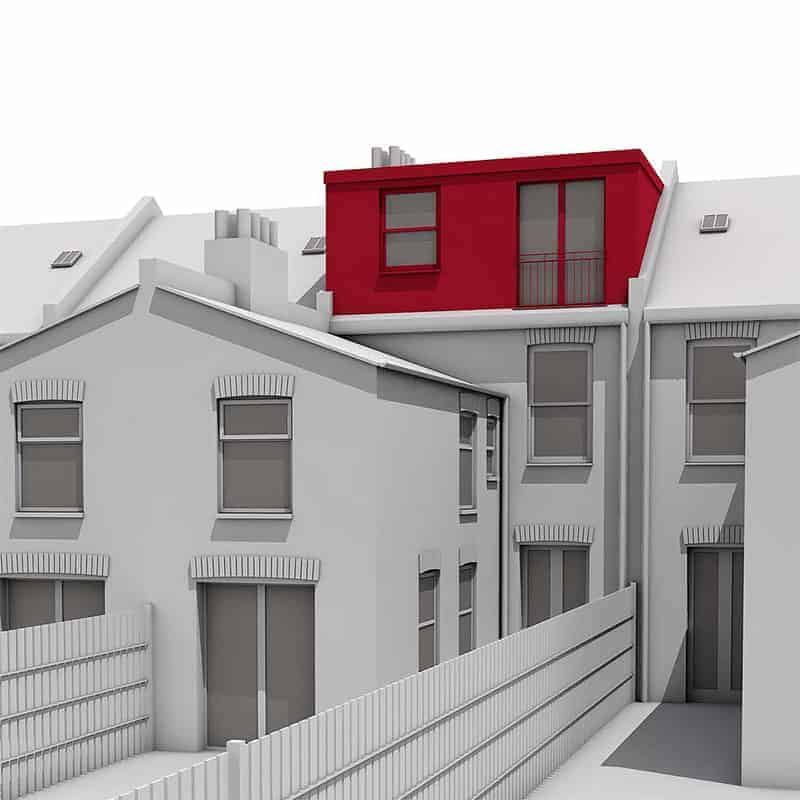 Want A Hip To Gable Dormer Loft Conversion? Contact Us Today
WHY CHOOSE CLAPHAM CONSTRUCTION?
Here at Clapham Construction Service, we're loft conversion specialists and have installed a number of dormer loft conversions on a wide range of properties through the years. We know the benefits this style of loft conversion can offer, and can provide you with the quality construction to ensure your loft conversion isn't just functional but looks as incredible as your home deserves.
Through our free consultations, we can address whether your home is suitable for a dormer loft conversion and provided all is well, give you an insight into what you can expect when you choose Clapham Construction Service as your loft conversion specialists.
Here at Clapham Construction Service, our expert team of loft conversion specialists can do the same for you too, providing your property is suitable for such a loft conversion. For more information and for help deciding whether a hip to gable and rear dormer loft conversion is the right choice for you, why not book a free consultation with our team today. Call 0203 950 7957 and we'll help you toward the loft conversion of your dreams.
Want some friendly advice?
Contact Us Today For Loft Conversions