L – Shaped Dormer Loft Conversion
LOFT CONVERSIONS FOR OVER 20 YEARS!
LOOKING FOR L – SHAPED DORMER LOFT CONVERSIONS?
L-shaped dormer loft conversions are also known as dog leg conversions. They consist of two dormers and are connected at right angles.
With a property that's suitable for this style of loft conversion, you can create a huge amount of space and a huge amount of head room too. These loft conversions can be so spacious in fact that many use them to create multiple rooms, whether that's two bedrooms or even bedrooms with gloriously sized ensuites.
L-shaped dormer loft conversions use two dormers, joined together to form the distinctive l-shape. These are most suited to Victorian terrace houses or even semi-detached properties where there's a great deal of space to build that additional dormer.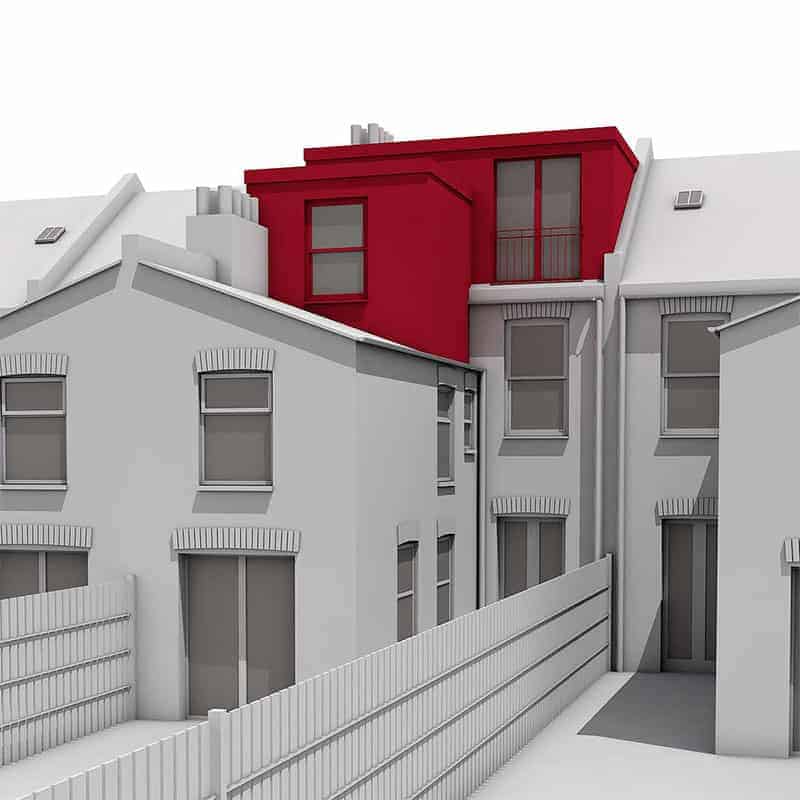 WHY CHOOSE CLAPHAM CONSTRUCTION?
This type of loft conversion is best for those looking to add on substantial extra room as the square footage can often be practically the same as that of the first floor.
Here at Clapham Construction Service, we're very familiar with this style loft conversion and would be only too happy to help you bring your loft conversion dream to life.
For more information, or to book one of our free, no-obligation consultations, please don't hesitate to contact us on 0203 950 7957 today. Our team of loft conversion specialists will be only too happy to offer you any advice and guidance when needed.
Want some friendly advice?
Contact Us Today For Loft Conversions