Attic & Loft Conversions In Dulwich
SPECIALISTS IN LOFT CONVERSIONS & EXTENSIONS FOR OVER 20 YEARS!
Interested in Loft Conversions? Contact Us Today
LOOKING TO CONVERT YOUR LOFT IN DULWICH, SOUTH LONDON?
Loft conversions are one of the most popular choices when it comes to home construction and for good reason. Not only does a loft conversion add on, on average 20% of your property's value but it also utilises otherwise dead space without taking up valuable outdoor space. That being said, however beautiful the idea of a loft conversion may be, finding the right company is the most important aspect.
Thankfully, if you're looking for loft conversions in Dulwich and beyond, you need look no longer. Here at Clapham Construction Service, we've worked tirelessly within the construction industry for over two decades and during that time have become loft conversion specialists in London area.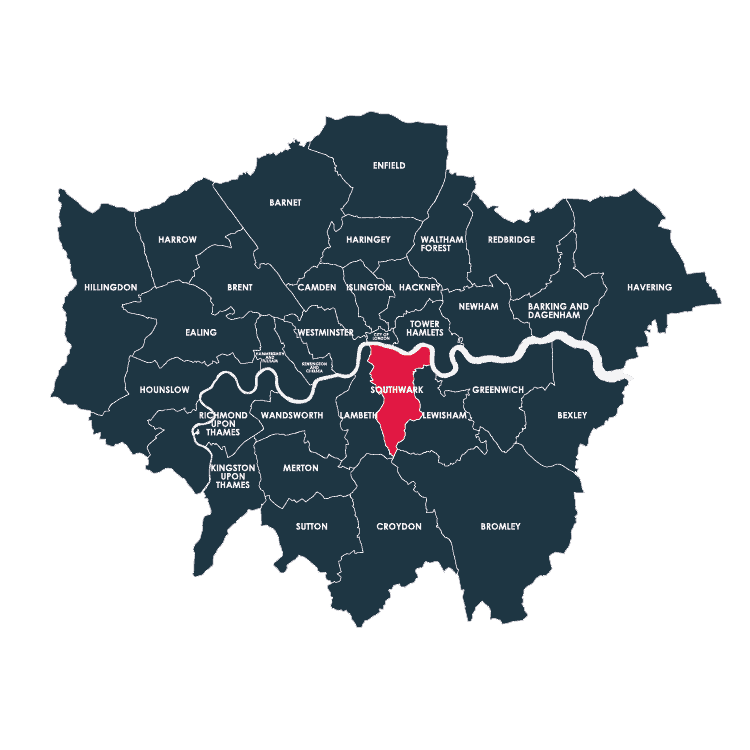 Interested in Attic Conversions? Contact Us Today
LOFT CONVERSION SPECIALISTS
IN DULWICH
For over twenty years, we've focused our efforts on creating the most high quality loft conversions throughout London which has led us to become not only specialists in this particular type of home renovation but specialists within London's often narrow streets and cosy sized homes.
Regardless of the obstacles you may think are in your way, here at Clapham Construction Service, we'll have a way around it.
Get Your Loft Converted Today
LONDON'S GO-TO COMPANY FOR QUALITY LOFT CONVERSIONS
Our services begin with a free, no-obligation consultation where we'll not only get to know you and your vision but the property you'll want us to work on. We'll take into account space, what's likely to get passed and what isn't as well as the aesthetics of the property itself and the surrounding properties. We'll do our best to advise you on the best, most efficient way possible to bring your vision to life without compromising on style or quality.
Our team are here to show you what is possible for the most affordable price. Once you're happy to move forward, we'll then deal with everything from architectural drawings to planning permission, all the way through to the finished product itself.
QUALITY THROUGH & THROUGH
You can rest assured that not only will you be in good hands with Clapham Construction Service as you gain access to our incredible, hand-picked team; but you'll be kept in the loop at all times with your dedicated point of contact.
We believe in complete transparency so you know what's happening at every stage. From the next step in construction to the cost at each and every stage.
View Our Design and Build Process
Check out the work of our amazing teams and
what we can achieve in your home
Want some friendly advice?
Contact Us Today For Loft Conversions
Here at Clapham Construction Service, we treat each and every client as the individuals they are and as such, our bespoke loft conversions are just as individual. If you'd like more information on how we can make your dream loft conversion a reality, please don't hesitate to contact us today on 0203 950 7957.