Attic & Loft Conversions In Sutton
SPECIALISTS IN LOFT CONVERSIONS & EXTENSIONS FOR OVER 20 YEARS!
Interested in Loft Conversions? Contact Us Today
LOOKING TO CONVERT YOUR LOFT IN SUTTON, SOUTH LONDON?
If you're looking for specialists in loft conversions in Sutton then you've found them. Here at Clapham Construction Service we've been specialising in not only home construction but loft conversions for over twenty years. We have acquired an exceptional team of highly skilled workers who have been hand picked over the years to make us one of the leading loft conversion construction companies throughout London.
Whether you're looking to expand your living space or add value on to your existing property, a loft conversion could be the ultimate choice and with our incredible team by your side, a smooth and efficient process too.
Interested in Attic Conversions? Contact Us Today
LOFT CONVERSION SPECIALISTS
From mansard loft conversions to hip to gable, dormer and even a mixture of more than one; our team will create a bespoke loft conversion to suit not only your needs for your property but also the style of the home and street the property currently resides in.
We've worked with enough clients to know that no one client is the same which is why we take a truly individual approach for every one of our prospective customers. We do our best to not only meet your expectations, but exceed them entirely.
Get Your Loft Converted Today
LONDON'S GO-TO COMPANY FOR QUALITY LOFT CONVERSIONS
Having spent so much time working in and around London, not only have we become accustomed with what's likely to get passed by your local planning office, but we've also become very adept at navigating London's busy and often narrow streets. Regardless of where you live, we'll have the perfect solution to ensure your loft conversion is carried out with ease and without causing tension between you and your neighbours.
QUALITY THROUGH & THROUGH
We're incredibly proud of our team. We've taken a lot of time hand picking select people for not only their skills and talents but their incredible work ethic to ensure that at every stage of your loft conversion, you're in good hands. 
Clapham Construction Service is here to make your life as easy as possible and we do so by giving you an inclusive service. That means from the very first phone call through to the finished project, we'll take care of everything – from designs to planning permission and of course the construction itself.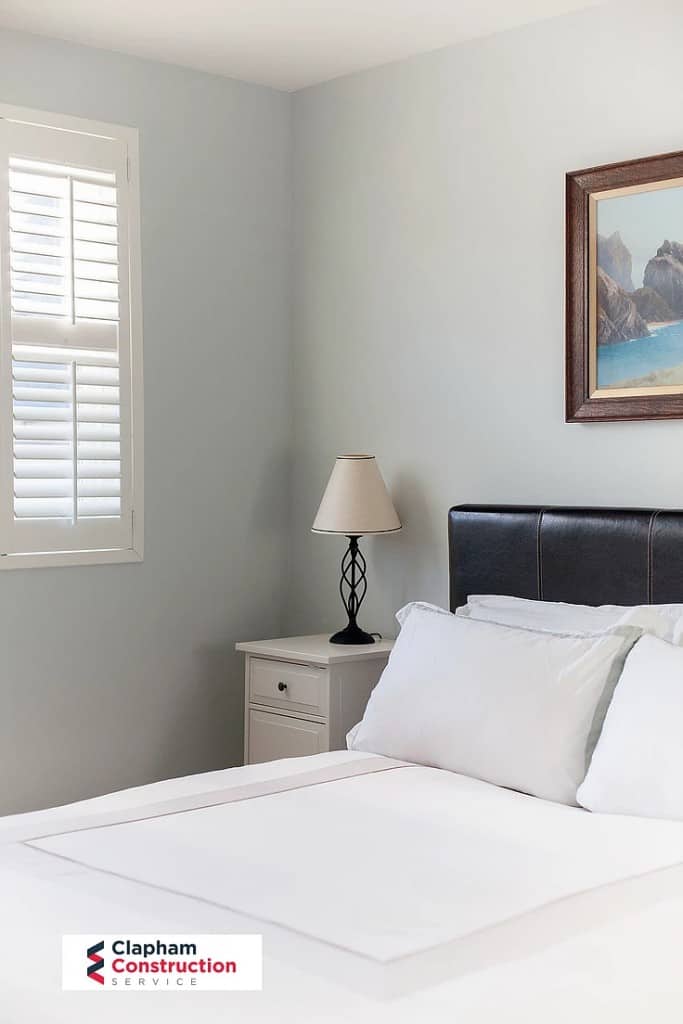 View Our Design & Build Process
Check out the work of our amazing teams and
what we can achieve in your home
Want some friendly advice?
Contact Us Today For Loft Conversions
If you'd like more information on making your dream loft conversion a reality, please don't hesitate to contact us today. Our team are on hand at all times to answer any questions you may have and will happily book in one of our free, no-obligation consultations at a time and day that's convenient for you. Call today on 0203 950 7957. We look forward to hearing from you.